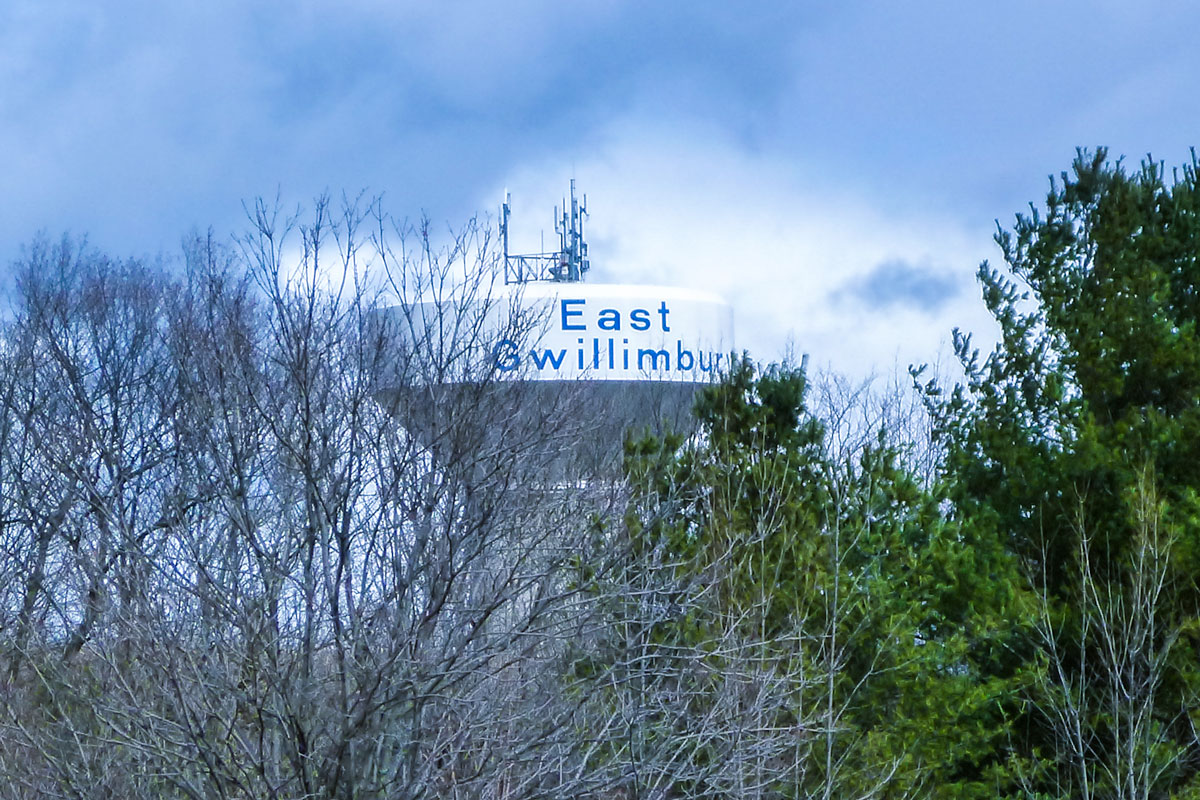 East Gwillimbury, is a town in Ontario, about 30 minutes north of Toronto. It includes the villages and hamlets of Holland Landing, Queensville, Mount Albert, River Drive Park, and Sharon.
 It is part of the Greater Toronto Area of southern Ontario, in Canada. It was formed by the amalgamation of the Township of East Gwillimbury with all the previously incorporated villages and hamlets within the township. The main centres in East Gwillimbury are the villages of Holland Landing, Queensville, Sharon, and Mount Albert. The Civic Centre (municipal offices) are located along Leslie Street in Sharon. The northernmost interchange of Highway 404 is at the North edge of East Gwillimbury, just south of Ravenshoe Road. The hamlets of Holt and Brown Hill are also within town limits.
East Gwillimbury takes its name from the family of Elizabeth Simcoe, née Gwillim, wife of Sir John Graves Simcoe, the first Lieutenant Governor of Ontario.