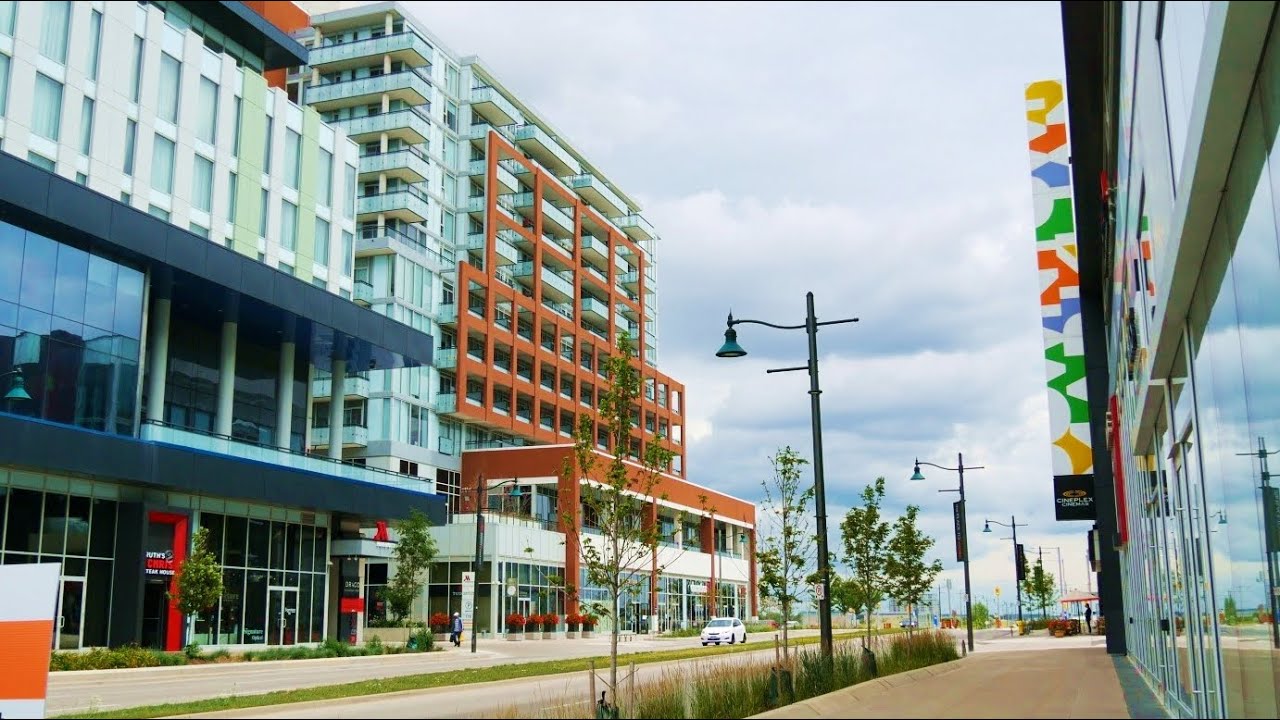 Part of the Greater Toronto Area, Markham is a melting pot of cultures, a high-tech hub and a place where old meets new. It is a city of rolling hills, suburban neighbourhoods, towering skyscrapers and 19th century homes.
Markham is a vibrant city with several cultural sights, recreational facilities, parks and heritage sights. However, for some reason it is often overlooked by tourists, even though there is plenty to see and do here.
If you are ever in the Greater Toronto Area, a visit to Markham is a must. Be it for a day or a few days, there is something here for everyone.
There's a lot to love about York Region, and the city is only getting better. Our dispensary in Markham provides the best weed delivery service available since it allows consumers to have fun while also improving their cannabis experience.