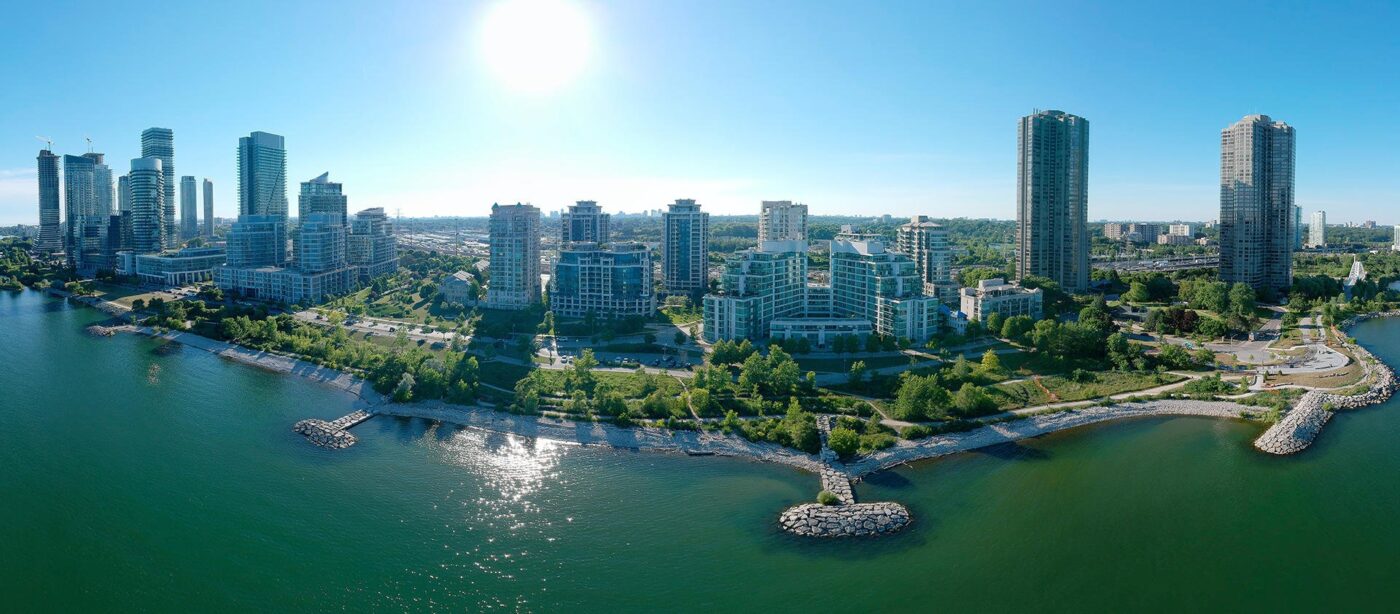 Markham is a city in the Regional Municipality of York, Ontario, Canada. It is approximately 30 km (19 mi) northeast of Downtown Toronto.
The city gained its name from the first Lieutenant-Governor of Upper Canada, John Graves Simcoe (in office 1791–1796), who named the area after his friend, William Markham, the Archbishop of York from 1776 to 1807.
Indigenous people lived in the area of present-day Markham for thousands of years before Europeans arrived in the area. The first European settlement in Markham occurred when William Berczy, a German artist and developer, led a group of approximately sixty-four German families to North America. While they planned to settle in New York, disputes over finances and land tenure led Berczy to negotiate with Simcoe for 64,000 acres (260 km2) in what would later become Markham Township in 1794. Since the 1970s, Markham rapidly shifted from being an agricultural community to an industrialized municipality due to urban sprawl from neighbouring Toronto. Markham changed its status from town to city on July 1, 2012.