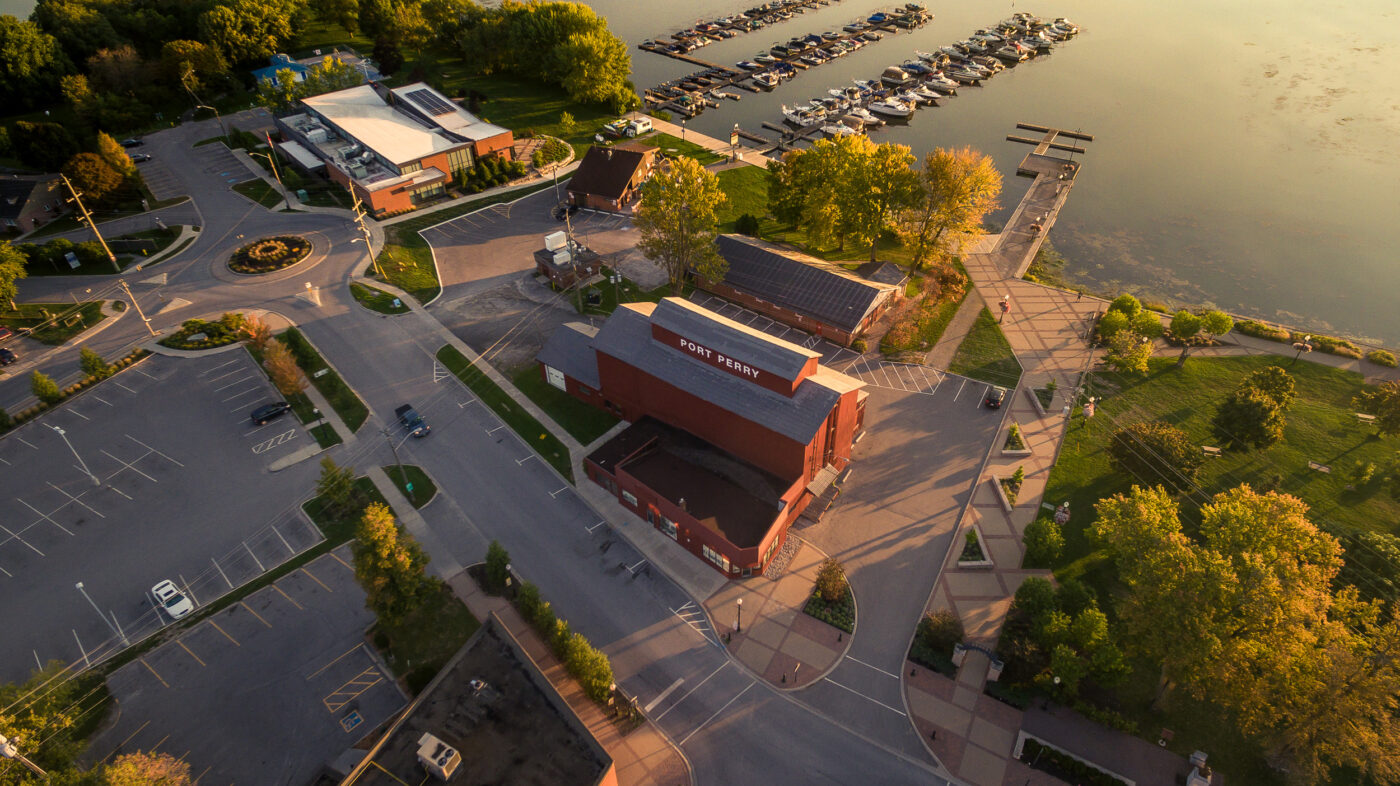 Scugog is a township of about 22,000 people in the Durham region of the Greater Toronto Area, in Ontario.
Many residents commute to Toronto for work on a daily basis. The anchor and largest population base of the township is Port Perry.
When Lake Scugog was created by a dam in Lindsay in 1834, flooding created an island known as Scugog Island. The island was separated from Reach and Cartwright townships to form Scugog Township in 1856. In 1872 George Currie built a grain elevator which is now Canada's oldest grain elevator. The new township was part of Ontario County.
The name Scugog is derived from the Mississauga word sigaog, which means "waves leap over a canoe". This refers to the creation of Lake Scugog. Other sources indicate that it is a native word meaning swampy or marshy land.